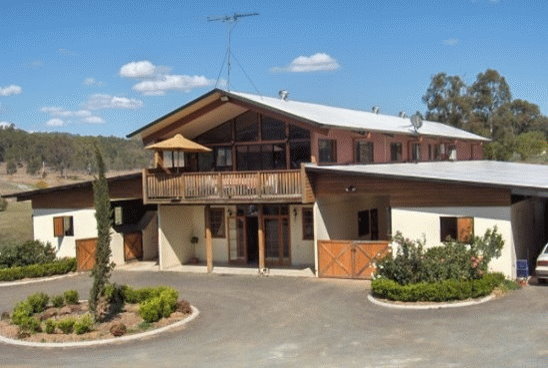 A Long Track Record ...
David Staver, builder at Superior Sheds & Stables, has over 35 years experience in the building industry and has spent the last 25 years specializing in equestrian developments. During this time he has consulted with professionals involved in various facets of the industry including racing, showjumping, dressage and breeding.
Consequently, Superior Sheds & Stables has developed products to meet all equine construction needs. And while the quality and number of services provided by our company has grown over the years, through choice we have remained a small family business with committed staff, which enables provision of personal attention to each and every project undertaken.