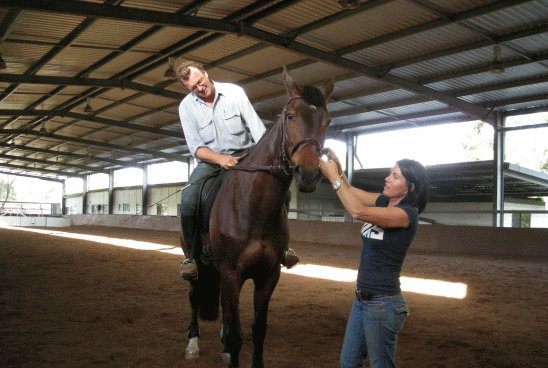 back
next

Javascript is disabled.
Please enable Javascript to view more images.
Belcam Stud Indoor Arena
Ulrich Klatte in his 60mx20m indoor dressage arena. Ulrich provided the inspiration for the birth of Superior Sheds & Stables.





Indoor Arenas
Obviously, while an indoor arena is destined to become the show piece for your property, the centralization of infrastructure also provides a boost to the efficiency of your equestrian activities.
Enhancing the main structure and without crowding, extensions to the arena may be added to house stables, accommodation, washbays, grooming bays, tack rooms, workshops, laboratories, crush areas and breeding facilities.
However, the most important area in an arena is the base of the arena itself. A soil test will be used to help construct the best possible base for your arena.
Superior Sheds & Stables can supply all building licences, plans, engineering and all the tradesmen for the job. Everything is provided from inhouse for the whole project.