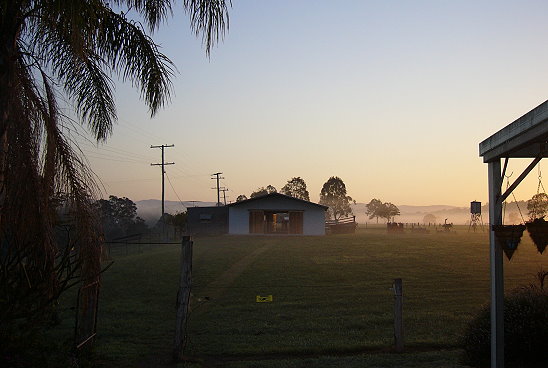 image

delay

start

back

next

first

loop







Old Shed - New Stables
Don't pull your old shed down! Sometimes it just needs some TLC.
This renovation is a classic example of how to save money and make beautiful stables.
We love the way the corrugated iron complements the galvanized panels and the Tassie Oak in the panels, window shutters and big sliding doors.
The timber trimming around the windows and on the pelmets above the sliding doors provides the perfect finish to the building.
Todd Cunningham from Equestrian Land Development asked us if it could be done.
We said "Yes Todd."